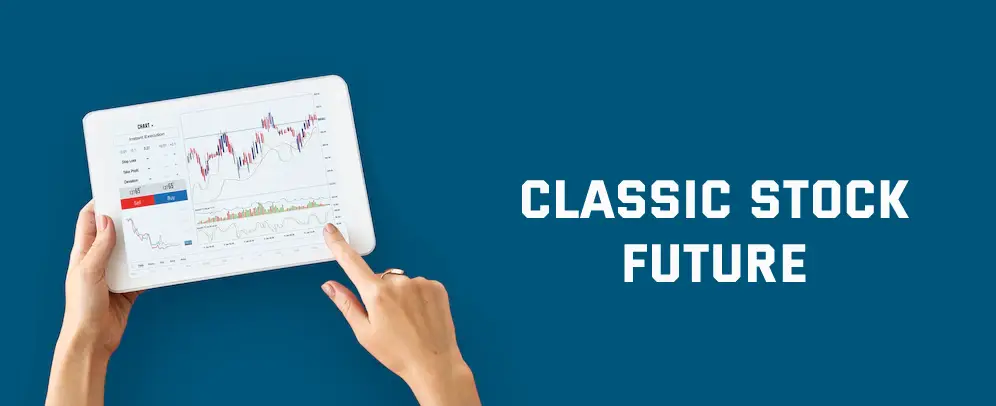 Stock Future product is designed for trade in future segment in lot of share fixed by exchange. This is purely an F&O based trading service where you can trade both side of the market and one way to hedge your investments to balance the portfolio in market fluctuation.
An exclusive product designed for High Net-worth Individual traders, who would be served by a dedicated Research Analyst
Features
Minimum Investment: INR 3,50,000
Recommendation Frequency - 25-30 monthly
Mode of recommendation: SMS Only
Follow Up: Yes, SMS
Highlights
What : Intraday recommendations in Stocks future based on Technical analysis with Occasional Holding.
Whom: Intra-day/Short-term Traders in Stock Future.
Ideal for : An future segment trader who wants to get advantage of higher leverage and the inherent nature of
Stock futures
Product Description:  Designed to provide personalized 0-2 Stock Future recommendations on a daily basis.
Risk Suitability: Moderately High
Sample
LONG SRT FINANCE FUTURE ABOVE 1000 TARGET 1020 STOPLOSS  980

Monthly
1-2 Intraday Future signal with set Target & SL.

Follow-up on trade signals.

Morning & Closing Bell update.

Nifty review, Key Resistance & Support point.

Global market & Economic data update.

Stock in News, RBI Policy, IIP, CPI update.

24/7 Customer support

Quarterly
1-2 Intraday Future signal with set Target & SL.

Follow-up on trade signals.

Morning & Closing Bell update.

Nifty review, Key Resistance & Support point.

Global market & Economic data update.

Stock in News, RBI Policy, IIP, CPI update.

24/7 Customer support