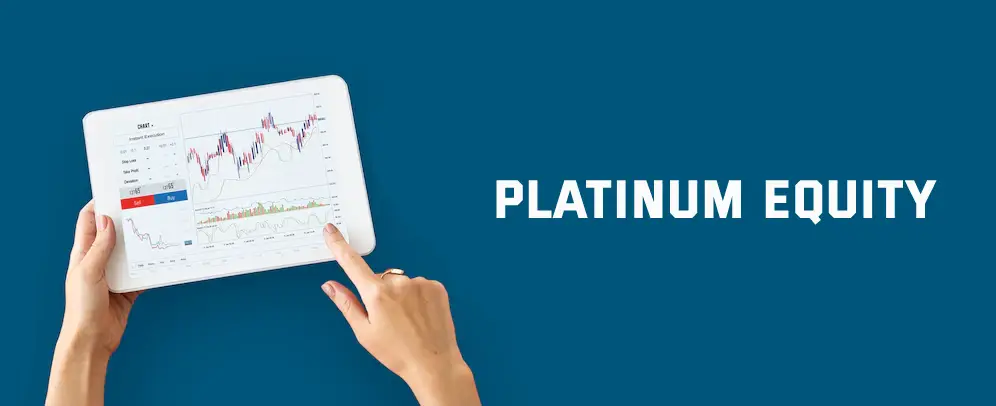 An exclusive product designed for high net worth individual trader. Platinum equity come up with wide ranging targets as compared to our classic equity service.
It is designed for certain active traders who want to get excessive returns by trading in scripts where higher movement is expected in intraday itself.
Features
Minimum Investment: INR 3,50,000
Mode of recommendation: SMS Only
Follow Up: Yes, SMS & Voice
Highlights
What: Tailor made service with dedicated Research Analyst for intraday Equity trading, Recommendations in Equity Cash.​
Whom: Intra-day/Short-term Traders in Equity Cash.
​Ideal for: Ideal for clients looking for personalized solution with dedicated Research Analyst for all their intraday equity trading needs.
Product Description:  Designed to provide personalized 0-2 Equity recommendations on a daily basis.
Risk Suitability: Moderately High
Sample
LONG SRT FINANCE ABOVE 1000 TARGETS 1015/1025 STOPLOSS 985

Monthly
2-3 Intraday cash signal with set Target & SL.

Follow-up on trade signals.

Morning & Closing Bell update.

Nifty review, Key Resistance & Support point.

Global market & Economic data update.

Stock in News, RBI Policy, IIP, CPI update.

24/7 Customer support

Quarterly
2-3 Intraday cash signal with set Target & SL.

Follow-up on trade signals.

Morning & Closing Bell update.

Nifty review, Key Resistance & Support point.

Global market & Economic data update.

Stock in News, RBI Policy, IIP, CPI update.

24/7 Customer support