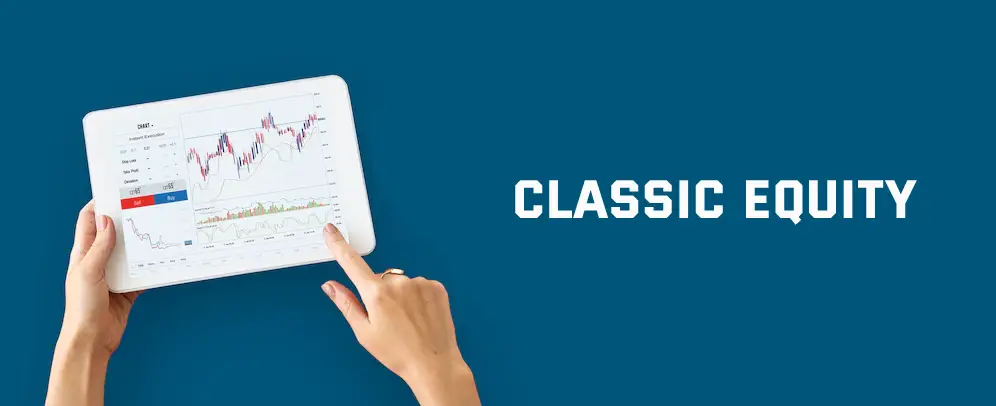 Equity Cash product designed for traders who want to trade in Cash segment of equity market and capture momentum on intraday basis by availing margin trading feature.
it also helps the trader to reduce the overnight risk that arises due to the global market.
Features
Minimum Investment - INR  60,000
Recommendation Frequency - 25-30 monthly
Mode of recommendation: SMS Only
Follow Up: Yes, SMS
Highlights
What: Intraday recommendations in Stocks based on Technical analysis with Occasional Holding.
Whom: Intra-day/Short-term Traders in Equity Market.
Ideal for: A stock trader who wants to get advantage of the intraday price movements of liquid stocks.
Product Description: Designed  by keeping active traders in mind; it provides you 25 -30 recommendations in a month through SMS.
Sample
LONG SRT FINANCE ABOVE 1000 TARGET 1010 STOPLOSS 990

Monthly
1-2 Intraday Equity signal with set Target & SL.

Follow-up on trade signals.

Morning & Closing Bell update.

Nifty review, Key Resistance & Support point.

Global market & Economic data update.

Stock in News, RBI Policy, IIP, CPI update.

24/7 Customer support

Quarterly
1-2 Intraday Equity signal with set Target & SL.

Follow-up on trade signals.

Morning & Closing Bell update.

Nifty review, Key Resistance & Support point.

Global market & Economic data update.

Stock in News, RBI Policy, IIP, CPI update.

24/7 Customer support