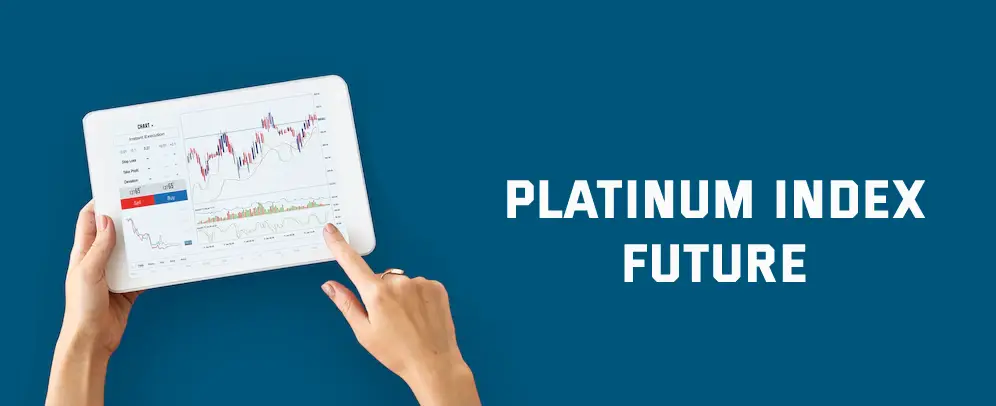 Platinum Index Future is specially designed for the traders who has focus on index. This is most popular segment for traders where they take advantage of the short-term price movements of Bank Nifty and nifty.
Our research group covers key macro sectors, equity technique, and quantitative research to forecast indices.
Features
Minimum Investment: INR 3,50,000
Recommendation Frequency: 25-30 monthly
Mode of recommendation: SMS Only
Follow Up: Yes, SMS & Voice
Highlights
What: Tailor made service with dedicated Research Analyst for intraday Index Future trading, Recommendations in Index Future.​
Whom: Intra-day/Short-term Traders in Index Future.
Ideal for: Ideal for clients looking for personalized solution with dedicated Research Analyst for all their intraday Index Future trading needs.
Product Description:  Designed to provide personalized 0-2 Index Future recommendations on a daily basis.
Risk Suitability: Moderately High
Sample Call
LONG NIFTY FUTURE ABOVE 16285 TARGETS 16335/16400 STOPLOSS 16235

Monthly
2-3 Intraday Index Future signal with set Target & SL.

Follow-up on trade signals.

Morning & Closing Bell update.

Nifty review, Key Resistance & Support point.

Global market & Economic data update.

Stock in News, RBI Policy, IIP, CPI update.

24/7 Customer support

Quarterly
2-3 Intraday Index Future signal with set Target & SL.

Follow-up on trade signals.

Morning & Closing Bell update.

Nifty review, Key Resistance & Support point.

Global market & Economic data update.

Stock in News, RBI Policy, IIP, CPI update.

24/7 Customer support