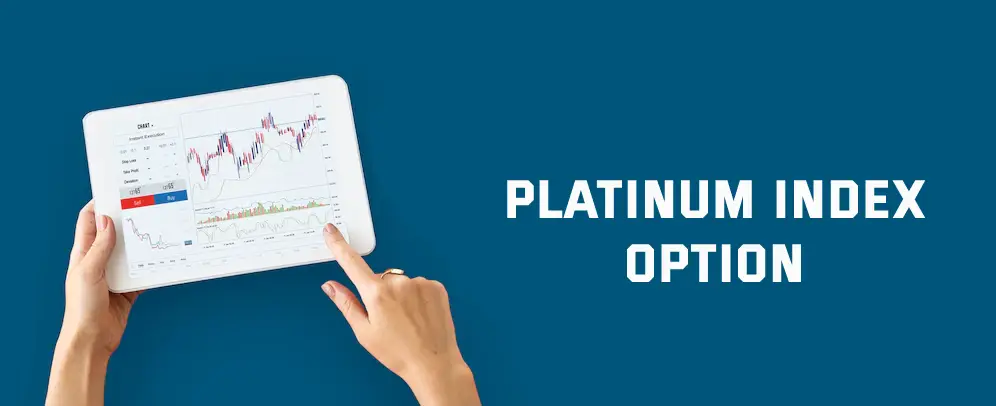 Index options are financial derivatives based on a basket of stocks representing either a broad or a narrow band of the overall market therefor investors can easily diversify their portfolios by trading them.
Options trading tips are always heavily rely on their Delta, Gama, and Vega & Theta which are eventually an integral part of derivative trading. Call & Put tips are different aspect of Bullish & Bearish market which helps rise in premium price of Option
Features
Minimum Investment - INR 2,00,000
Recommendation Frequency - 25-30 monthly
Mode of recommendation: SMS Only
Follow Up: Yes, SMS & Voice
Highlights
What: Intraday recommendations in Indices options based on Technical Analysis
Whom: Intra-day/Short-term Traders in Index Options
Ideal for: An options trader who wants to get advantage of higher leverage and the inherent nature of options
Product Description: Designed by keeping active traders in mind; it provides you 25-30 recommendations in a month.
Sample Call
LONG NIFTY 16000 11TH AUG CE ABOVE 290 TARGETS 315/330 STOPLOSS 260

Monthly
2-3 Intraday Index Option signal with set Target & SL.

Follow-up on trade signals.

Morning & Closing Bell update.

Nifty review, Key Resistance & Support point.

Global market & Economic data update.

Stock in News, RBI Policy, IIP, CPI update.

24/7 Customer support

Quarterly
2-3 Intraday Index Option signal with set Target & SL.

Follow-up on trade signals.

Morning & Closing Bell update.

Nifty review, Key Resistance & Support point.

Global market & Economic data update.

Stock in News, RBI Policy, IIP, CPI update.

24/7 Customer support