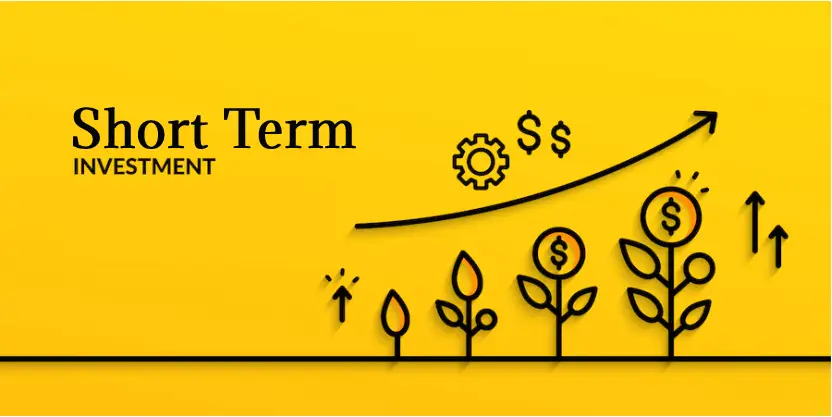 A Product designed for Investors who wants to capture the movement in stocks for the short term in the Cash segment to with limited risk
Value investing strategy means current stock is trading below the stock intrinsic value due to events surrounding the market or sector or the particular company, which, in our view, are transient in nature. These stocks have a very high potential to bounce back, thereby delivering meaning returns of 25-50% in 6-12 months. Under this strategy, liquid capital that can be set aside for around a year should be deployed.
Features
Monthly:  12-15 Equity Cash Recommendations.‍
Minimum Investment: 1,50,000
Mode of recommendation: SMS Only
Follow Up: Yes, SMS
Highlights
What: Recommendations in Equity cash 2-3 day Holding.​
Whom: Positional traders in Equity cash segment.​
Ideal for: Ideal for Investors who want to trade in low volatile stocks for short term holding.
Product Description: Designed for busy traders in Cash segment it provides you 12-15 recommendations in a month
Risk Suitability: Medium

Life-Time
Will get monthly updates via email.

We periodically monitor these stocks given to you and guide you with portfolio rebalancing, wherever required
Sample :
BUY 50 SHARES OF BSE IN THE RANGE OF 1588-1589 WITH SL OF 1544 TGT 1662
BUY 150 SHARES OF BSOFT IN THE RANGE OF 455-456 WITH SL OF 444 TGT 471