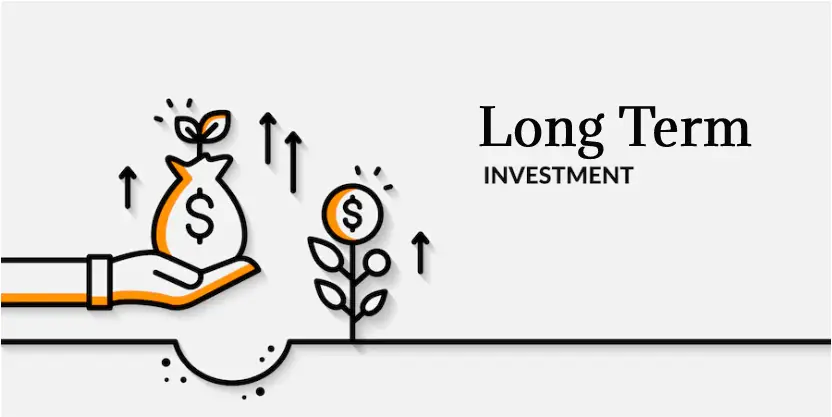 A product designed for Long term investors to invest in the monopoly stock which have strong fundamentals and are market leaders in their segments
Stocks will find entry into the portfolio based on analysis of growth outlook, discount at which the stock is trading relative to historical valuations as well as the overall markets. This portfolio will have sectorial shifts over a period of time where particular sectors might not be owned at all if valuations are too high or outlook is negative.
Features
Category: Theme based
Minimum Investment: INR 50,000
Recommendation Frequency: Once (6-8 stocks)
Mode of recommendation: SMS Only
Follow Up: Yes, SMS
Highlights
What: A Portfolio of 6-8 Stocks based on Fundamental Analysis of value investing.
Whom: Long term Investors.
Ideal for: Investors who wish to invest for Long term in equity market.
Product Description: The benchmark indices have already hit new records in the past few months. Considering the specified factors, we have built this this product by picking up stocks that have a capability of generating good return over a period of time for their shareholders. 

Life-Time
There will be 12-15 stocks in the product.

Combination of Small, Mid and Large cap 40,30,30 percentage respectively.

Quarterly updates will be there with quarter rebalancing.

Holding period from 18 months to 36 months.

Segment diversification will be there.
Sample :
BUY 50 SHARES OF BSE IN THE RANGE OF 1588-1589 WITH SL OF 1544 TGT 1662
BUY 150 SHARES OF BSOFT IN THE RANGE OF 455-456 WITH SL OF 444 TGT 471