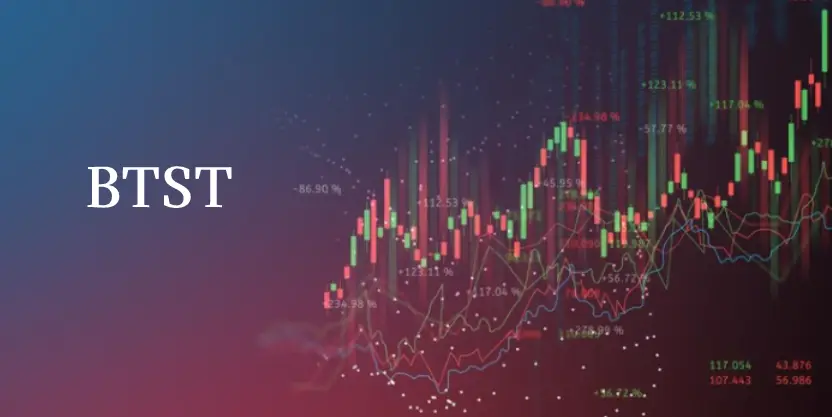 A product designed for the traders who don't wish to invest much time in market by tracking the position.
Just enter into a script near by the closing market to and book most probable next day after opening the market.
Features
Monthly:  12-15 Equity Cash Recommendations.
Follow Up: Yes‍
Minimum Investment: 1,50,000
Mode of recommendation: SMS Only
Follow Up: Yes, SMS
Highlights
The risk to Reward ratio in this product will be 1:1.5 or 1:2.
Trade recommendations are given for the intraday as per market conditions calls can be booked in intraday or kept open for an extended move after revising the stop-loss.
When the Market view is not clear or in cases of high volatility, we avoid BTST/STBT call for the day.
This Product is suitable for Professionals/ Individuals who don't track the market for the whole day.

Monthly
Will get monthly updates via email.

We periodically monitor these stocks given to you and guide you with portfolio rebalancing, wherever required

Quarterly
Will get monthly updates via email.

We periodically monitor these stocks given to you and guide you with portfolio rebalancing, wherever required